We're excited to intoduce our new line of PRIDE themed shirts! Perfect for back to school or wear whenever you feel like. As a member and supported of the LGBTQ community, we're proud to add these shirts to our store.  
For more of our Pride shirts, visit our Pride Collection.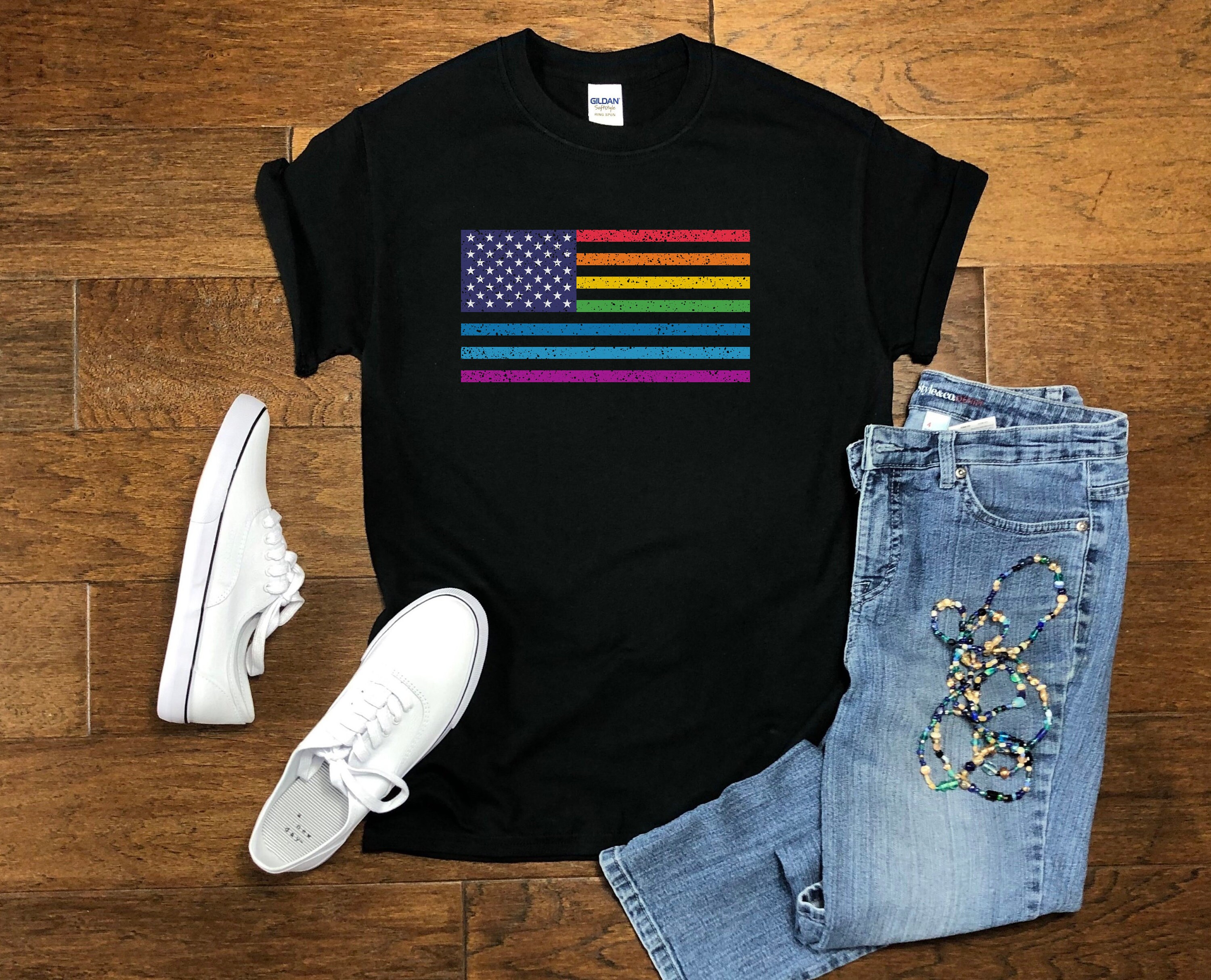 Our American Pride Flag shirt shows off your Patriotism and Pride all at the same time.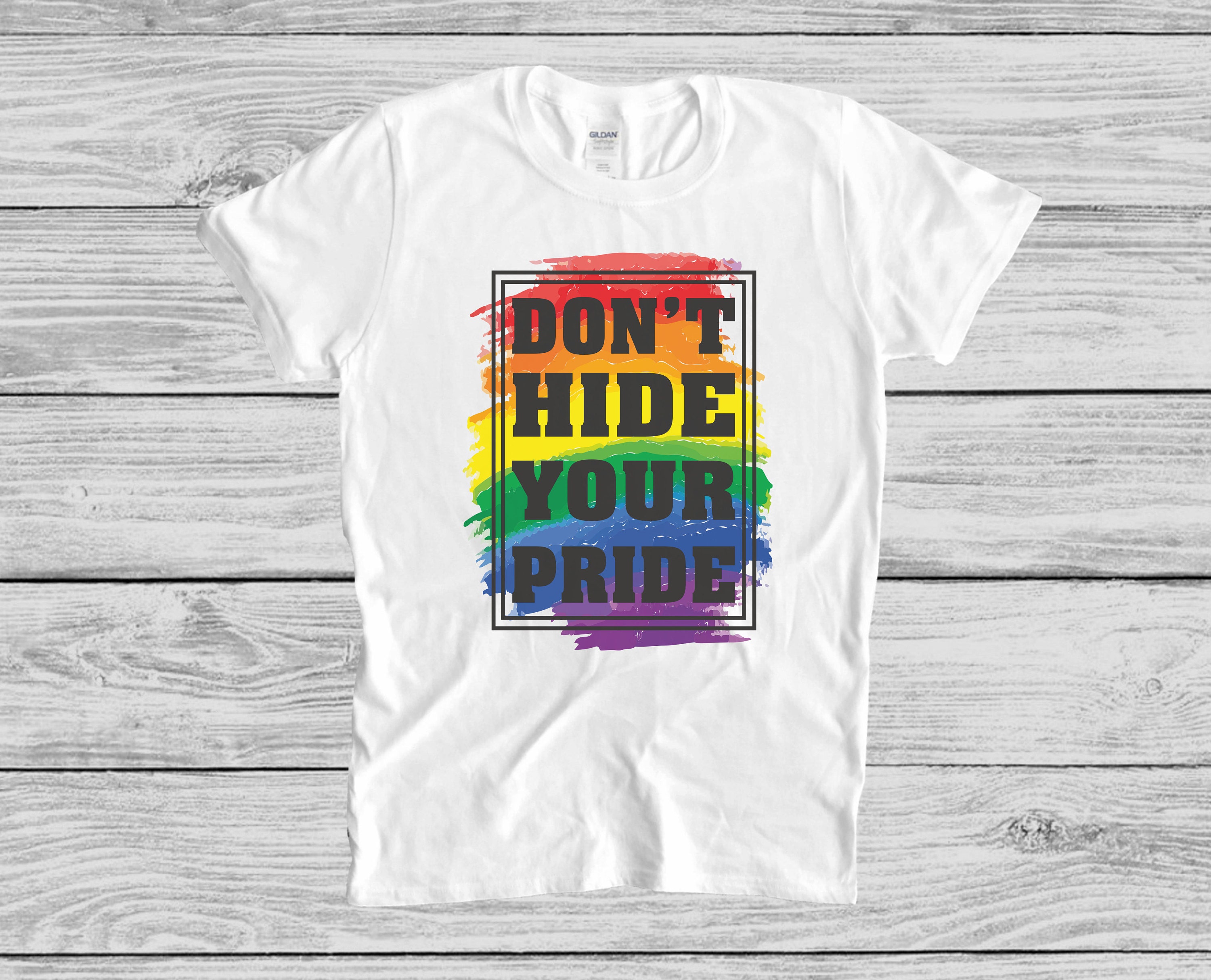 The Don't Hide Your Pride t-shirt is one of our favorites!